Read, Listen, Watch
Looking for your next great read, listen or watch? These websites and lists might help you find it!
Books:
Teenreads - Reading lists, author interviews, coming soon, contest and more!
Guys Read– Isn't it obvious? \
Submitted by Leah on Tue, 11/24/2015 - 2:30pm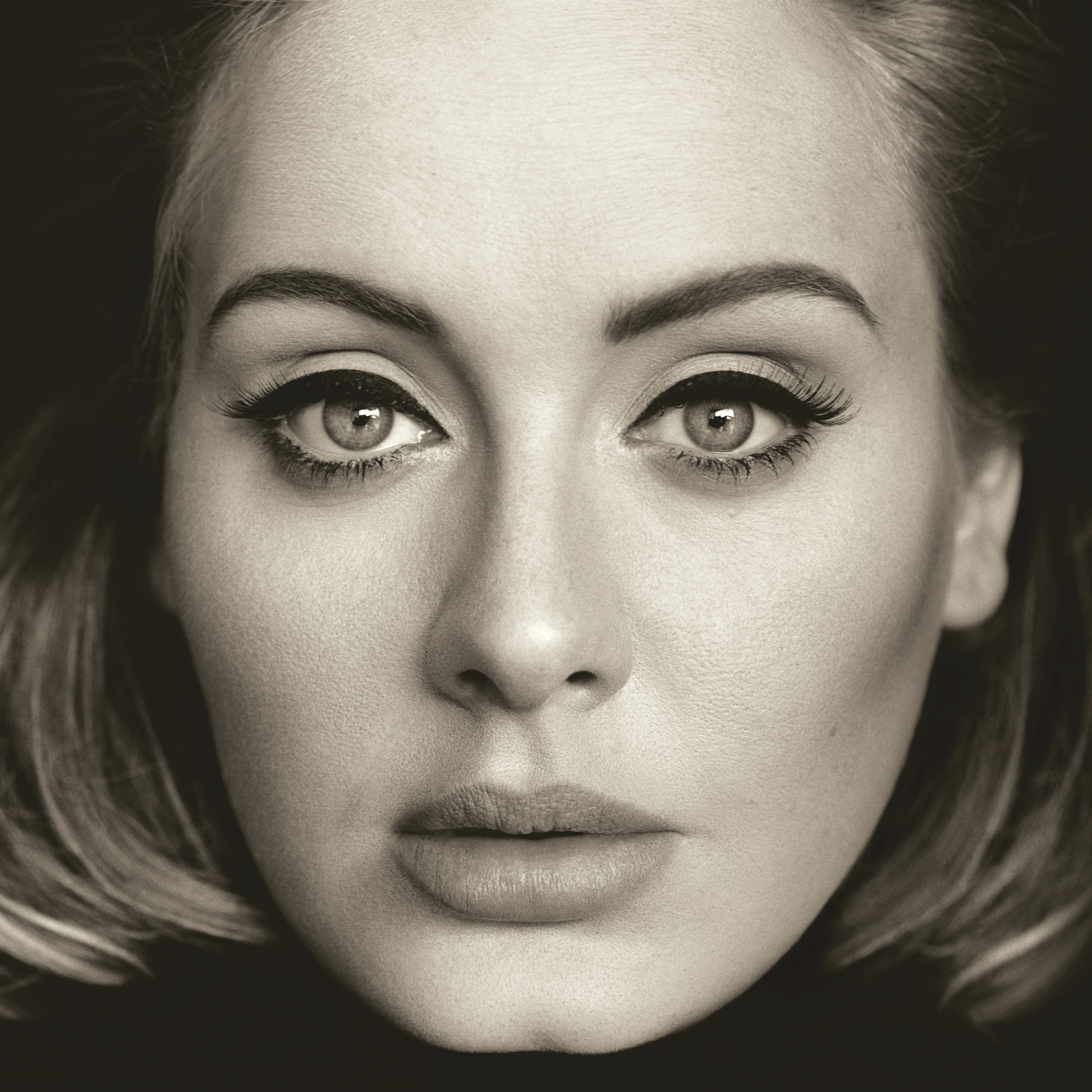 image credit: http://adele.wikia.com/wiki/25
Did you know you can download Adele's new album, 25? Just go to Tulsa Library's free music downloads page, login with your library card, and choose your 5 free songs a week! Once you run through your limit, you can stream music until you have downloads again.
Submitted by Hannah on Mon, 10/26/2015 - 3:05pm
A selection of books at the Broken Arrow Library decided to join in on the Halloween fun by dressing up-- as people! They were kind enough to at least write their first lines on the back of their costumes. Come check out these YA titles based on their costume and/or first line, and take them home for a delightful surprise. No tricks here, just treats.
Submitted by Kat on Thu, 04/09/2015 - 5:24pm
If you are interested in learning about Autism, Aspbergers, or any Spectrum Disorder some of these titles can get you started. We have many titles available on autism. These are a couple of titles available for young adults.
Submitted by Leah on Wed, 12/10/2014 - 12:38pm
Are you still trying to get through your Christmas shopping list? Check out this book about making gorgeous gifts for those on your list! It's got step-by-step photos for making journals, books, baked goods, coasters, home decor, gift boxes, candles, food, and other gifts!